Pregnancy Clinic in Laurel, Mississippi
Choices Clinic of Laurel is a free pregnancy clinic in Laurel, Mississippi. We provide compassionate medical care for pregnancy and sexual health related services. If you think you may be pregnant or you are considering abortion, we're here to help. Confidential services, offered at no cost to you – no insurance needed.
Think you're pregnant? Learn about early pregnancy signs and when you should take a pregnancy test.

Are you pregnant and considering abortion? Learn about abortion methods and what to do next.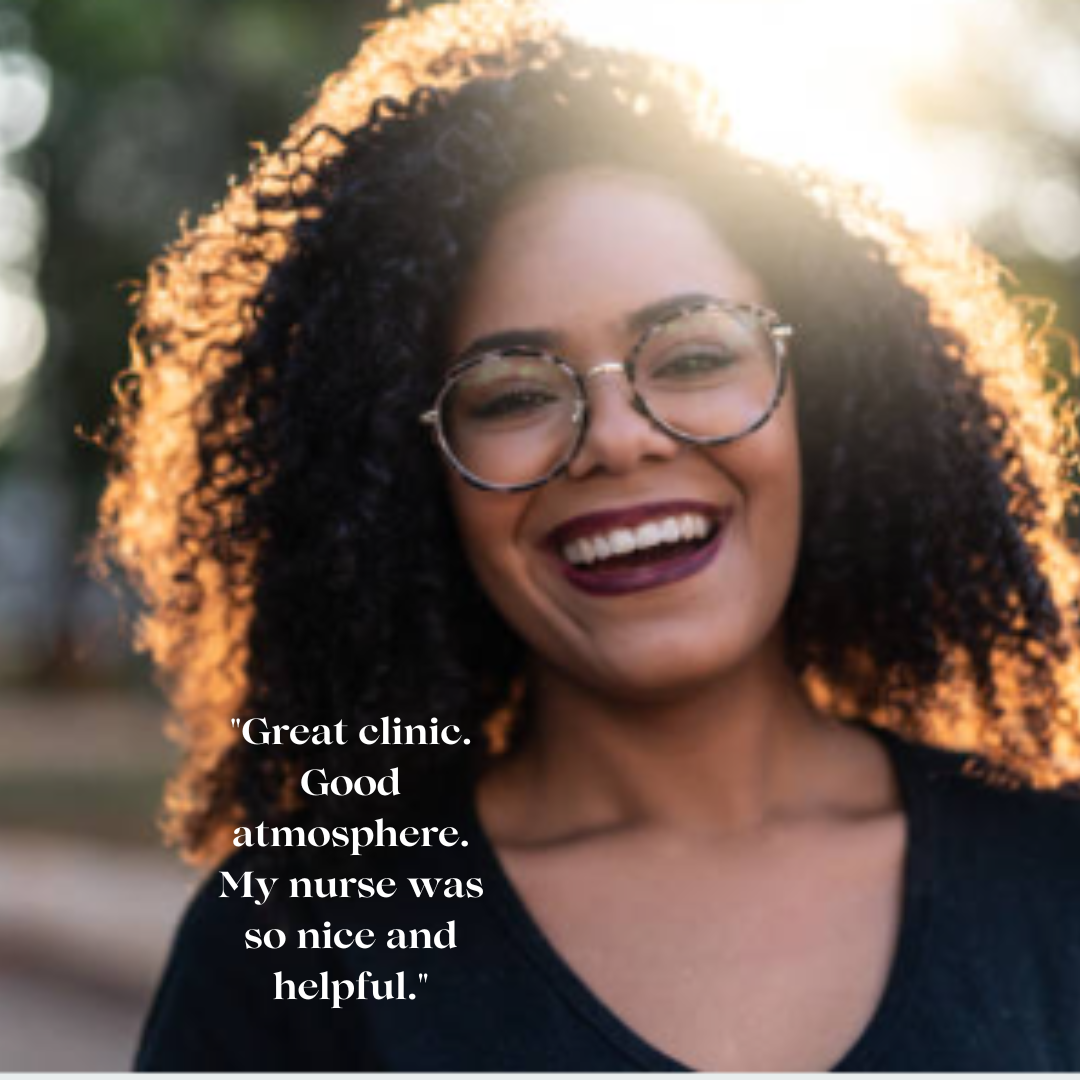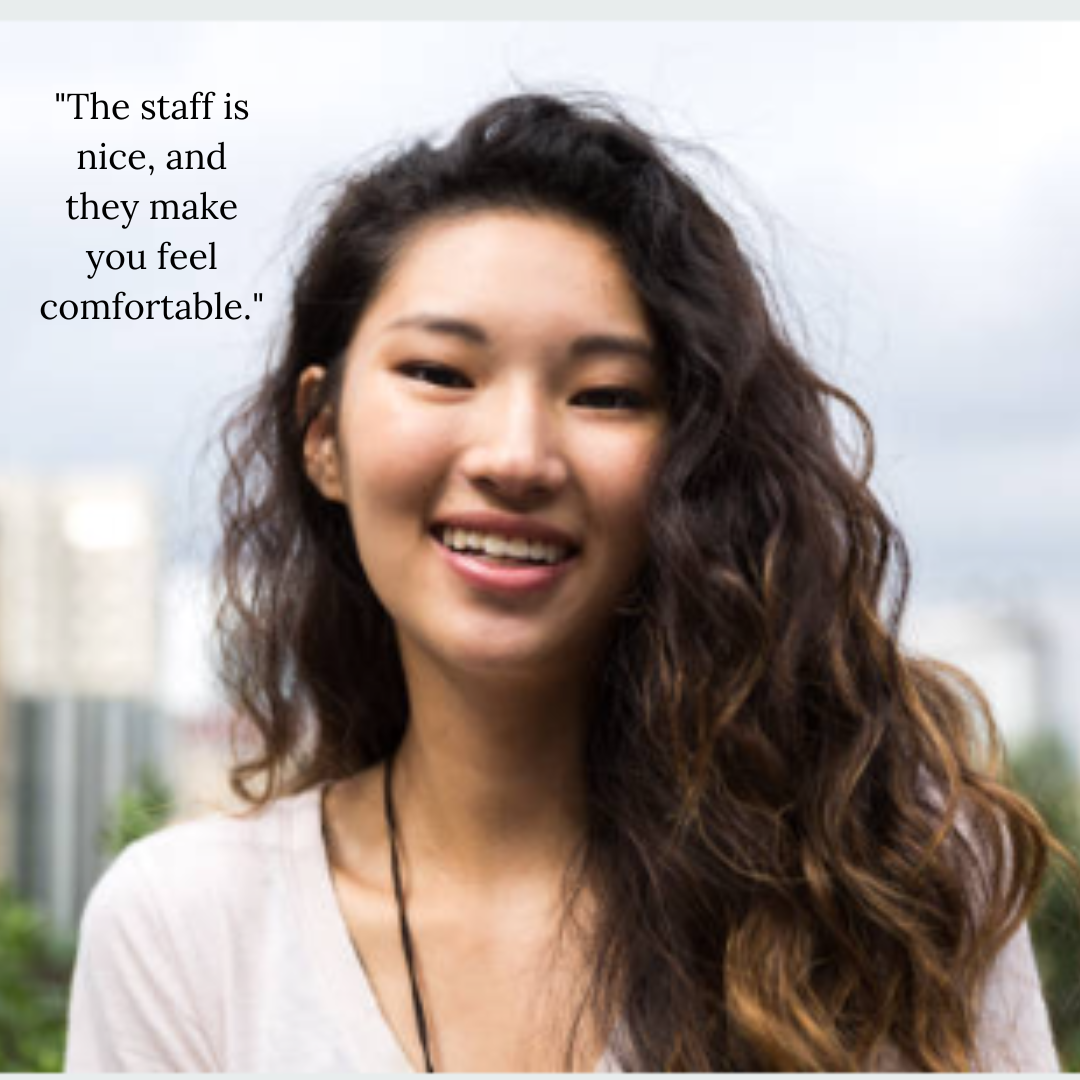 Free Pregnancy Clinic Services
Our mission is to EDUCATE and EMPOWER those facing pregnancy decisions.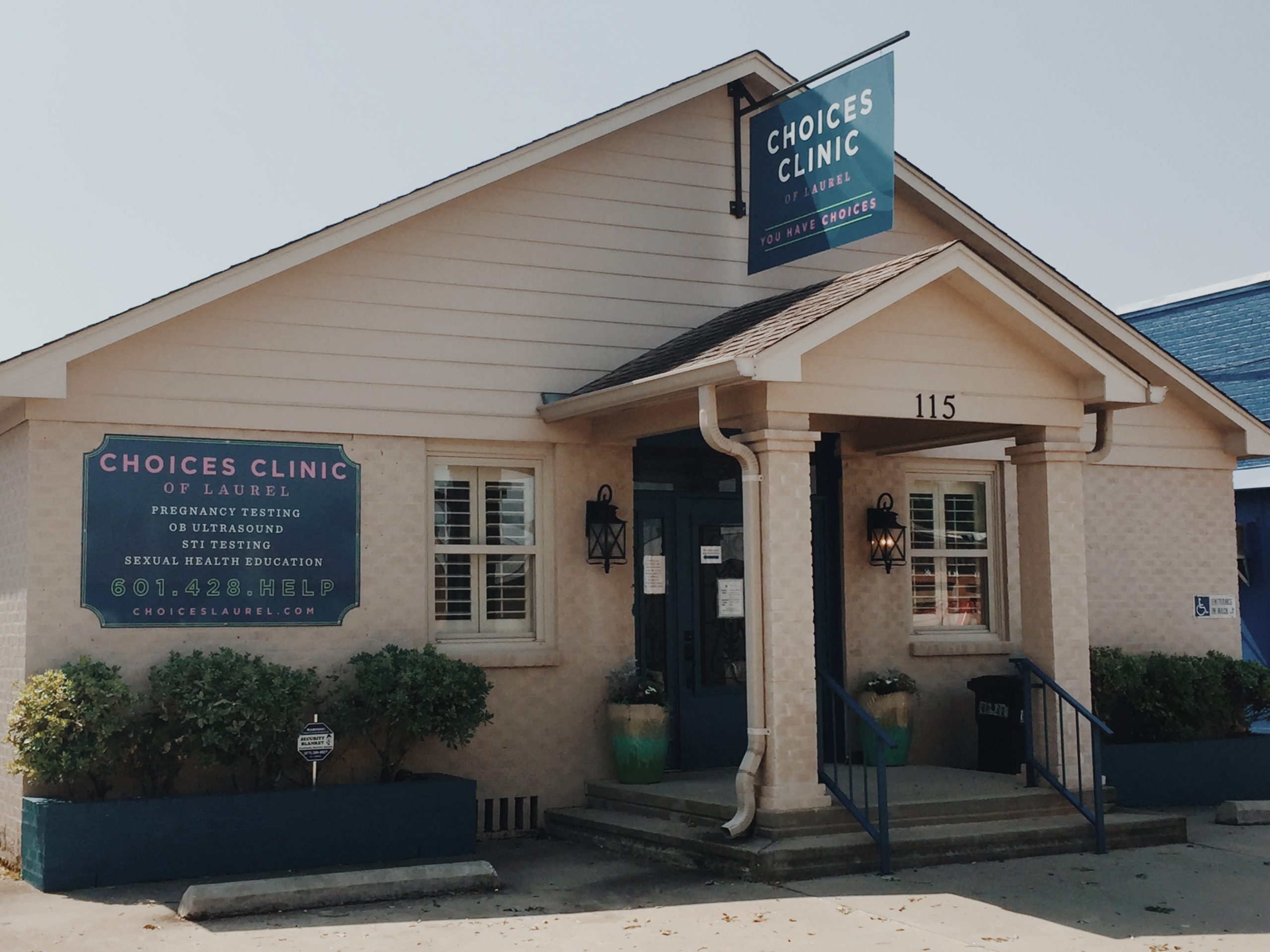 Choices Clinic of Laurel provides free pregnancy services and information on abortion in Laurel, MS. Unplanned pregnancy comes with a rush of thoughts and feelings. No matter your situation, our caring team is here to help! We invite you to contact us to discuss your situation, ask questions, or to schedule an appointment. Same-day appointments and walk-ins when available.
We also provide support to teens facing an unplanned pregnancy in Jones, Wayne, Smith, Covington, and Jasper County.
Think you're pregnant? We offer free pregnancy testing and ultrasound* to confirm pregnancy. *Eligibility applies.
Pregnant and not sure what to do? Learn about your options and what to expect next. Get the information you need.
Our free classes help you lay a foundation for successful parenting. Get the support and resources you need.
STIs/STDs can be a serious concern. Left untreated, infections can cause damage to your reproductive system.
We offer support after abortion. Our mission is to provide an environment that promotes healing and restoration.
Are you a guy facing an unplanned pregnancy? Learn how you can be supportive and what to do next.
You have choices. Call today.