Support our work of changing lives of families in the Laurel, Mississippi area. Choices Clinic of Laurel is a 501c3 nonprofit organization. We do not receive any government funding and are funded solely by donations from churches, organizations, business and individuals within the community. All donations are tax deductible.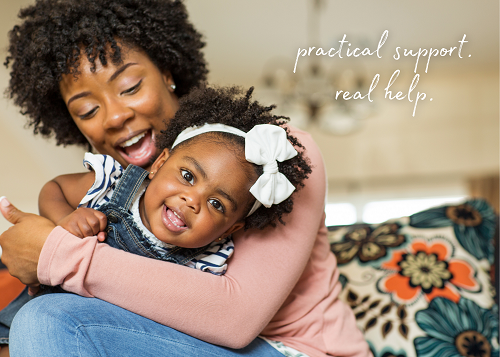 We help women and families facing crisis pregnancy decisions. Our mission is to empower women and families facing unplanned pregnancies with the knowledge they need to make informed decisions.
Community support ensures our ability to meet the needs of local women and men facing unplanned pregnancy decisions. Mothers who consider abortion often face circumstances that are challenging and painful. Your generosity can offer hope and joy during these difficult situations. Thank you for supporting families in our community.