If you're a teen still in school, facing an unplanned pregnancy, you don't have to feel like you're on your own. We offer our
services
to high school and college students in our community to support you every step of the way.
All of our services are no-cost
No insurance needed
Off-campus for your privacy
You can bring a friend or the father of the baby
You can speak with our medical staff and ask the tough questions
PREGNANCY TEST CONFIRMATION FOR TEENS
If your test is positive, our staff will determine next steps, such as an ultrasound exam. An ultrasound can confirm a viable pregnancy and can give an an estimated due date. This is valuable information if you're considering abortion or your pregnancy options.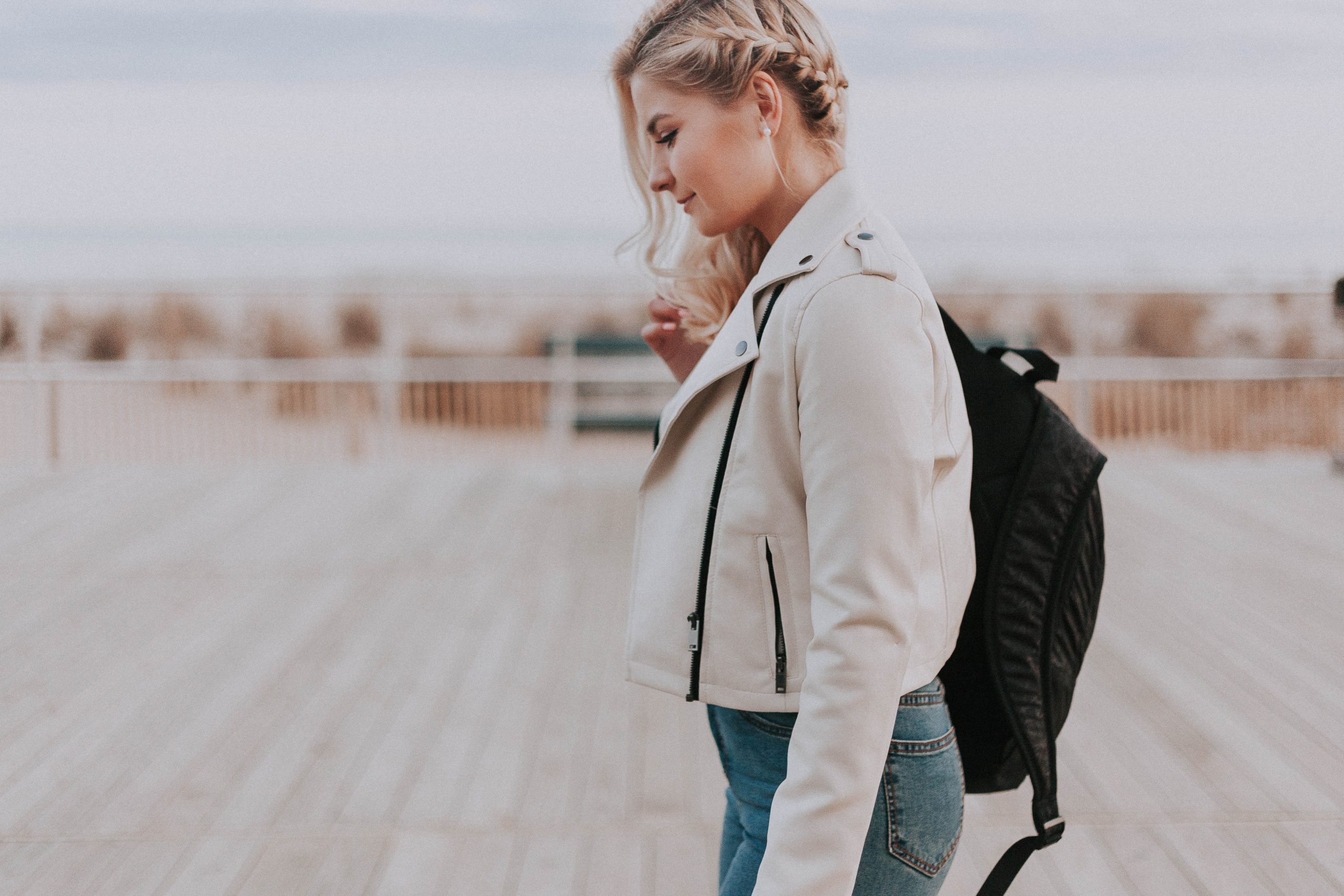 SUPPORT FOR PREGNANT
TEENS STILL IN SCHOOL
Click on the school name to get directions to our pregnancy center from your school. Free and confidential support for teenage pregnancy.
You have choices. Call today.